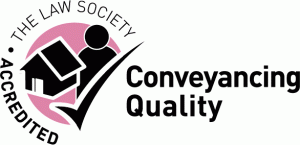 Click here for a quick and competitive estimate for a sale, purchase, mortgage or re-mortgage of residential property.
COVID UPDATE
It is great news that Covid restrictions are being relaxed. However, we believe it is sensible to remain cautious and will therefore continue to provide our clients with professional and expert legal advice in the comfort of their own home, via email, telephone and video links.
PLEASE NOTE – STAMP DUTY LAND TAX (SDLT) HOLIDAY
The temporary nil rate band of £250,000 (after which at which you may start paying SDLT on residential property) will cease on 30 September 2021.
On 1 October 2021 the nil rate band will return to the standard amount of £125,000.
Stamp Duty Land Tax depends on the purchase price of your property. You can calculate the amount you will need to pay by using HMRC's website or if the property is located in Wales by using the Welsh Revenue Authority's website here.