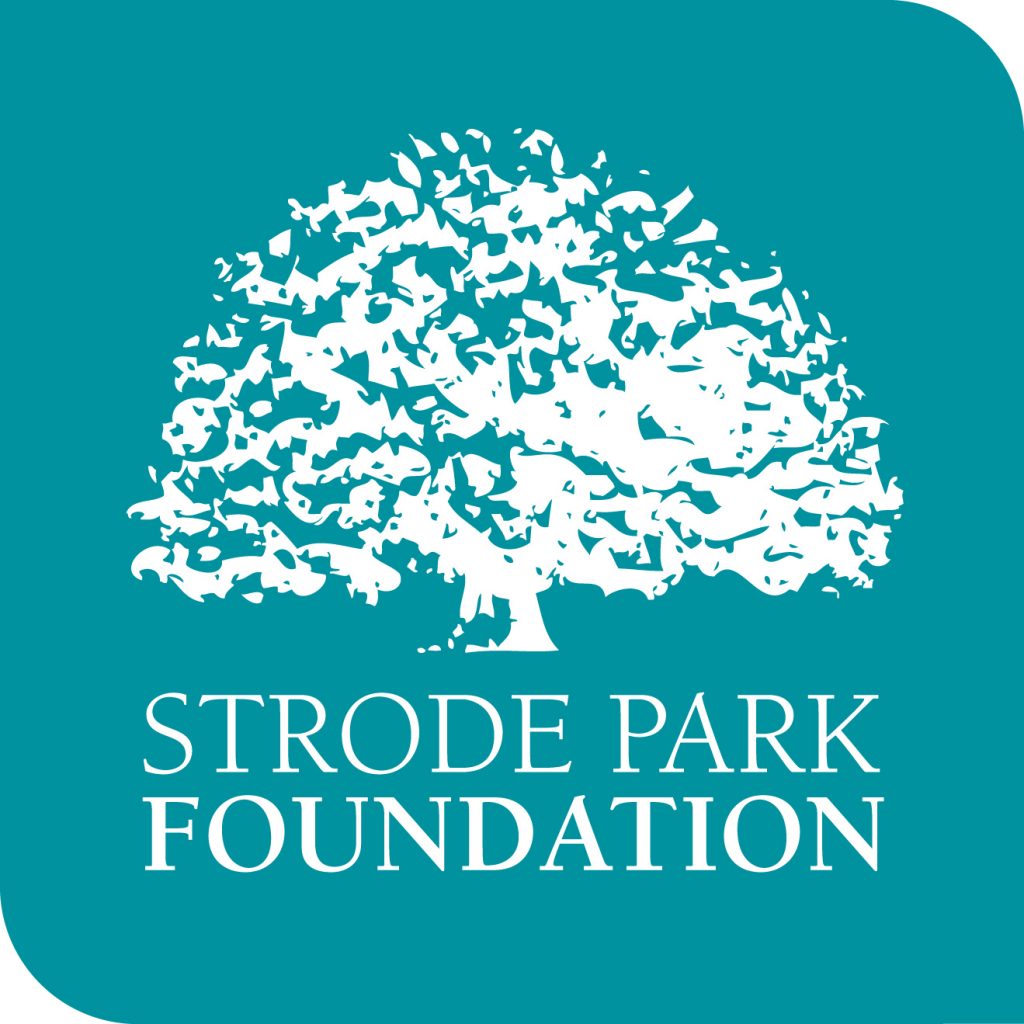 Parry Law are delighted to be supporting the Strode Park Foundation as their chosen charity.
Established 1946 the Strode Park Foundation is a Kent charity providing vital care and support services for children and adults with disabilities.
The Foundation aims to meet all levels of need, from those requiring a small amount of home care and support to people with more complex disabilities requiring neuro-rehabilitation or 24 hour nursing residential care.
Strode Park promotes independence well-being and choice throughout its care services and enables people to live life the way they choose.
We look forward to this special partnership in this particularly special year for Strode Park as they celebrate their 70th Anniversary.