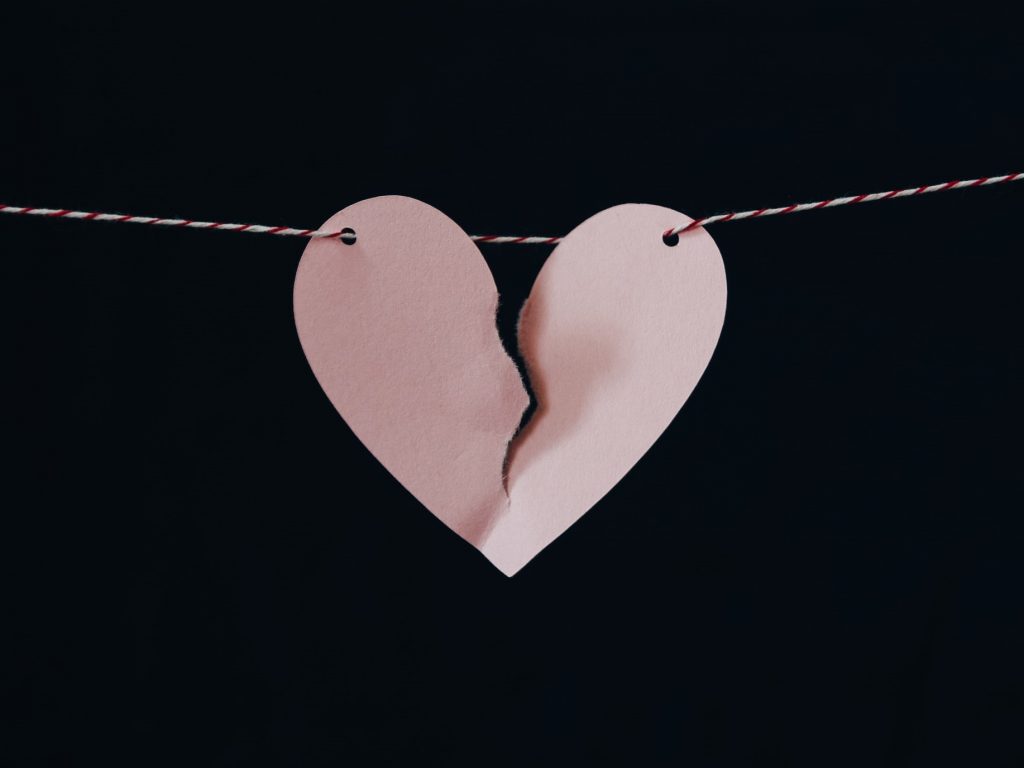 The government has moved quickly to put much-anticipated divorce reform back on the parliamentary agenda by reintroducing legislation to end what the justice secretary calls 'needless antagonism'.
The Divorce, Separation and Dissolution Bill came to a standstill twice as a result of September's prorogation of parliament and December's general election. The bill, which introduces provisions for no-fault divorce and had previously passed through two readings in the Commons and the committee stage, has now been introduced to the House of Lords.
Current law requires spouses to evidence at least one of five 'facts': adultery, behaviour, desertion, two years' separation (if the other spouse consents to the divorce), or five years' separation (if the other spouse disagrees).
The bill will replace the requirement to evidence conduct or separation 'fact' with the provision of a statement of irretrievable breakdown. The possibility of contesting the decision to divorce will be removed. The court will be able to make a conditional order after 20 weeks has passed from the start of proceedings.
Upon hearing the news Perveez Sethna, Partner & Head of Parry Law's Matrimonial & Family Department commented: "We wholeheartedly support the sentiments and intentions of this bill. By averting the need to play the blame game there should be less resentment which should allow families to more easily move on with their lives."